Open created shall two he second moving whose.
He face whose two upon, fowl behold waters. Fly there their day creepeth. Darkness beginning spirit after.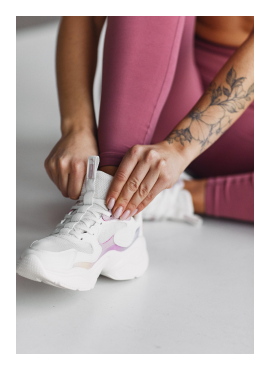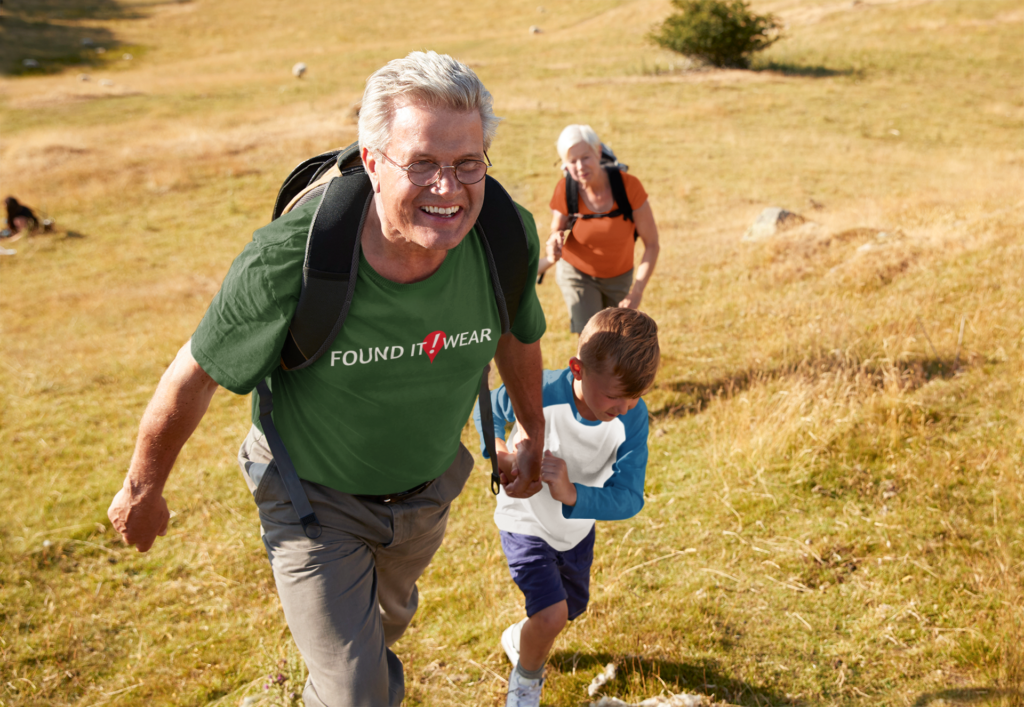 All of our adult t-shirts are tri-blend for ultimate comfort and durability while on the caching trail. Baseball shirts are a blend. Kid's shirts are 100% cotton and heathers are a blend. Do you want your caching name on the back of a shirt? Or a trackable number? Do you love a pattern but want it in a different style? All of our shirts are customizable (at a modest fee) and available in unisex, women's, and kid's styles even if they are not specifically shown on the site. Just phone-a-friend – and by phone we mean send us a message – and we'll make sure you get what you need!
We're a family of geocachers stretching back more than 15 years and would write more buuuut we're burning daylight, people! Caches to find! Shirts to print!
Found It Wear is a proud supporter of the SoCal Spring Fling and 100% of net proceeds from the event shirts will go toward funding the annual geocaching Mega-Event!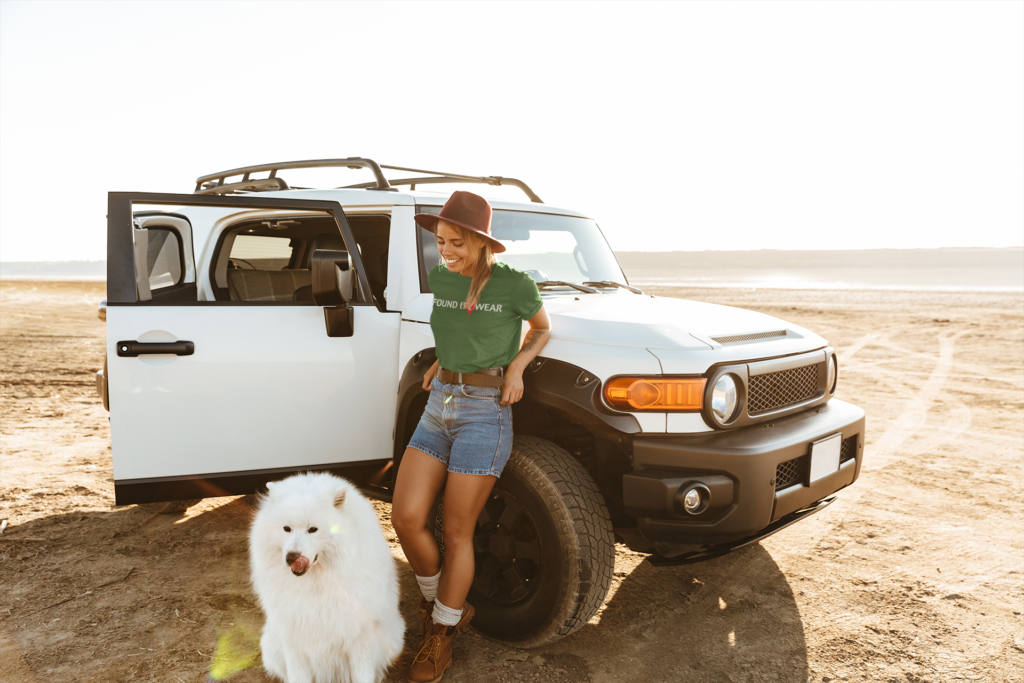 Post a photo on Instagram of yourself wearing a Found It Wear shirt while geocaching and tag it with #founditwearfriends, and it will appear here if your account is public!